Merging PSTs in Outlook is very straightforward but again like with everything in life it is only easy when you know it.
FIRST
Open your Outlook
Second
Import your PST. (Here is an OUTLOOK 2013 screenshot)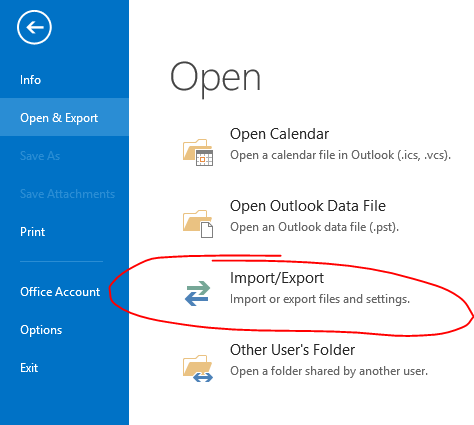 Third
 
Proceed to the Wizard


Fourth



Fifth
 
Complete the steps and repeat the process for each additional PST.