If you used the "stay sign in" checkbox in gmail,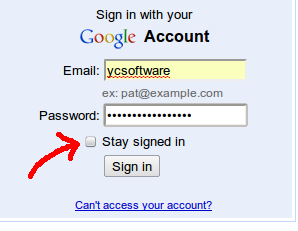 you probably realized by now that clearing the cache and clearing the form autofill  data do not delete the "stay  sign" accounts.
The "Stay sign in" passwords are saved under the  "Google Chrome Preferences" windows, specifically under the "personal stuff" tab.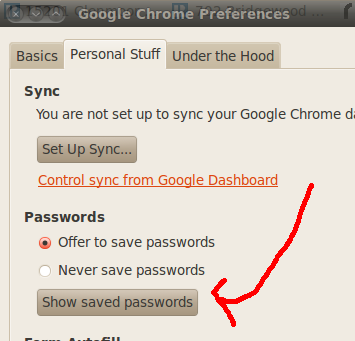 Just locate and delete the ones that you don't need and Voila.