In order to use dual monitors RDP for a Windows 7 vm guest:
1. You will need to first download RDP Version 7 (if you are not running version 7)
2. Your VM guest must be running Windows Server 2008 or Windows 7 Ultimate  or Windows 7 Enterprise.
NOTE THAT MULTI-MONITORS RDP DOES NOT WORK ON WINDOWS 7 PROFESSIONAL.

Before RDP version 7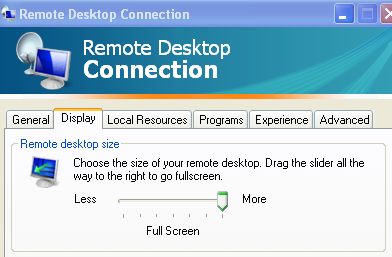 After Installing  RDP version 7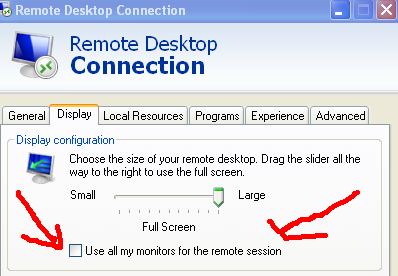 The Remote Desktop Client Version 7 can be download here:
http://support.microsoft.com/kb/969084
http://www.microsoft.com/download/en/details.aspx?displaylang=en&id=20609

Related Links
http://serverfault.com/questions/284667/two-monitor-in-one-vm
http://blogs.msdn.com/b/rds/archive/2009/07/01/using-multiple-monitors-in-remote-desktop-session.aspx